Team,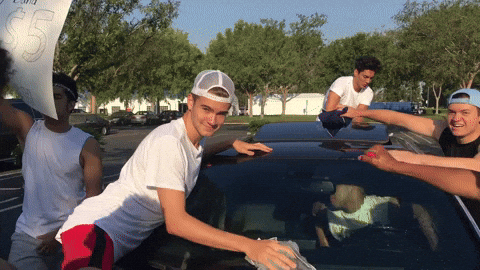 This weekend we will hold our very first fundraiser - we can't wait to see you there!
WHO: McLean Crew Club
WHAT: Car Wash
WHEN: 13 Oct, 9am - 2pm (done in two shifts)
WHERE: McLean Old Firehouse
WHY: Raise funds for the club
We still need parents + rowers to sign up for shifts.
Rowers, if you're not participating in Learn to Row this weekend, we'd appreciate you covering down on a shift! We need 25 per shift and we're woefully shy of that. Please sign up to support the team - every person counts!
Sign up here! https://www.mcleancrew.org/car-washes
With appreciation,
McLean Crew Club